Try these online tools when you're looking for book recommendations:
NoveList - a database offered by the Ocean State Libraries consortium & the state RI Office of Library and Information Services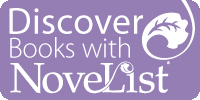 Have you read everything by your favorite author? Use Author Read-alikes to locate other authors and titles of interest or search for fiction by topic. NoveList also includes full-text searchable book reviews, annotations, genre- and theme-based book lists, award lists, and book discussion guides.
Social Media websites like Goodreads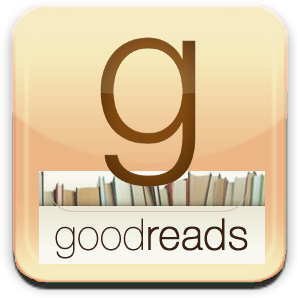 Great site to try when looking for recommendations
https://www.whatshouldireadnext.com/
We'll add Best-of LIsts to this page as they come across our desks!